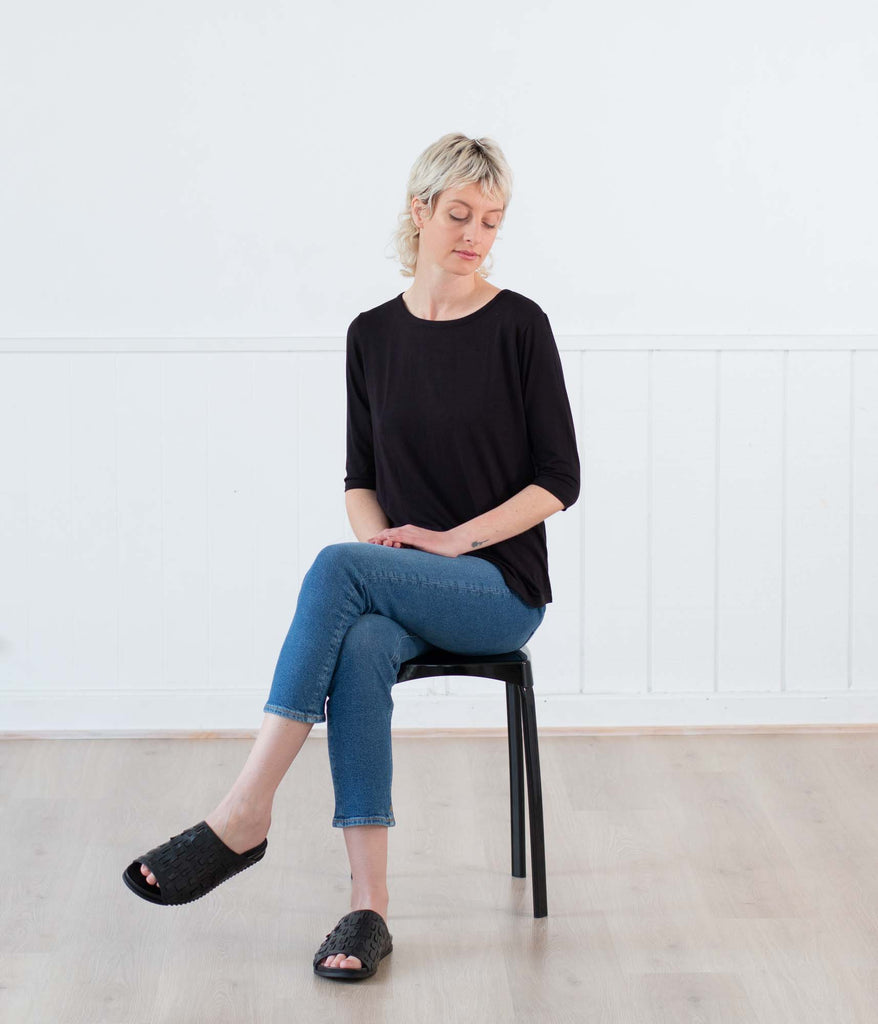 EGI Viscose 3/4 Sleeve Top
$75.00
35435
The ¾ Sleeve Top features a round neckline with a longline body. Made from 95% viscose and 5% elastane. This top hangs very nicely when worn. The high level of elastane allows for ease of movement and doesn't cling to unwanted areas.
If you love this top, you will love The Boat Neck ¾ sleeve top, which is made in a very similar style and has the same material composition.
Proudly made in Italy since 1966, EGI Collections offer the finest quality knits for under and outerwear. These beautiful garments are made of the highest quality Mercerized Cotton, Wool/Silk, Micro Wool, and Micro Modal. There is a wide choice of timeless, trans-seasonal styles and classic colours with EGI.