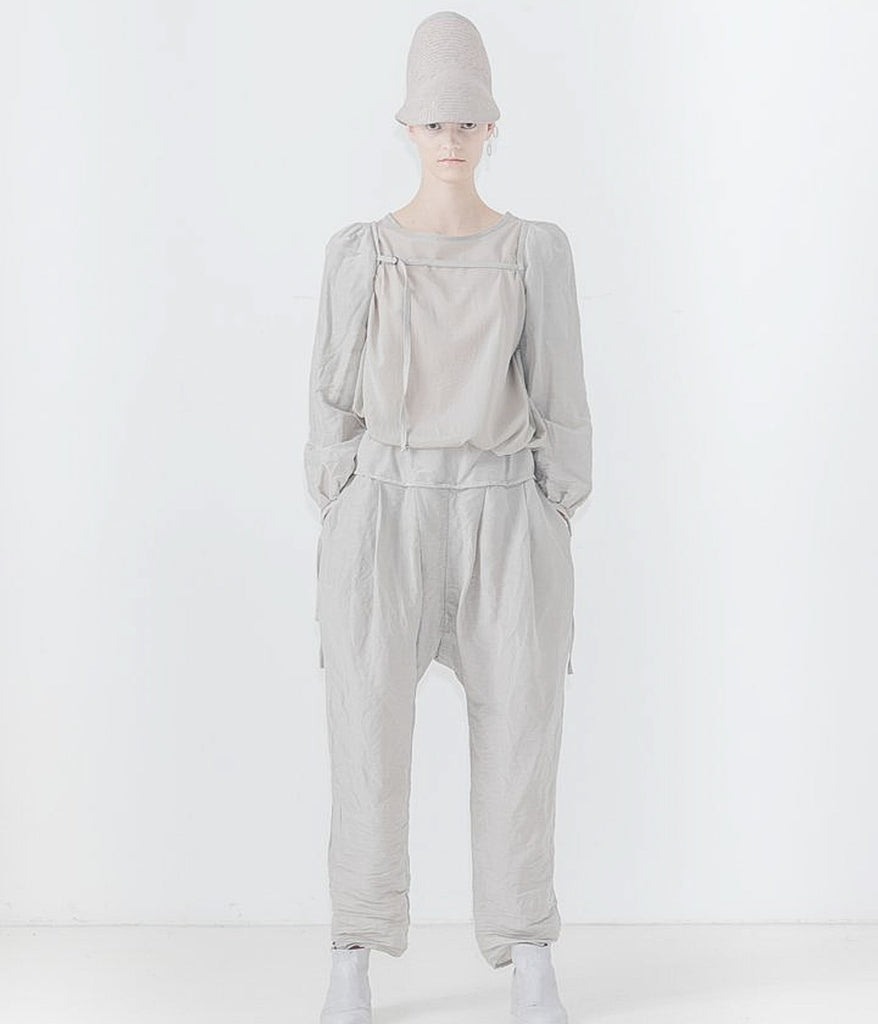 Lela Jacobs Arms
Sold Out
34374
The Arms in Ash Grey are more than an accessory, these arms will turn any basic outfit up and around! The sleeves can be layered with your other Lela Jacobs pieces, or worn over top of any plain or printed t-shirt, for a layered look. 
Made from a structured linen silk blend in a lightweight material. 
One Size fits most.
The Milk + Ash Collection from Lela Jacobs are driven by a long love of natural fibres and a goal to create as little impact as possible on this fragile planet. The full collection has been made using existing fabrics foraged throughout Aotearoa  to bring you a refined pool of Undyed Vintage Tussah and Pongee Silks, Slubby silk linens, Silk Cotton Voiles, Fine silk Elastane and Silk Habutai. Locally cut and sewn into some new and some historic shapes.  Lela Jacobs is a hands-on designer based in Aotearoa New Zealand, committed to long-form local manufacturing and considered environmental decision making. Working with principles of zero waste pattern-making, Jacob's places emphasis on the integrity and prior crafting of fabrics, treating garment design as a means to honour the meaningful labour, ecological impact and histories of fine textiles. Each collection is minimal and understated with an emphasis on strong design, innovation and androgynous appeal. A monochromatic colour palette of predominantly blacks, grays, whites, neutrals and specially commissioned prints, accentuate the conceptual silhouettes and strong lines of a Lela Jacobs collection.