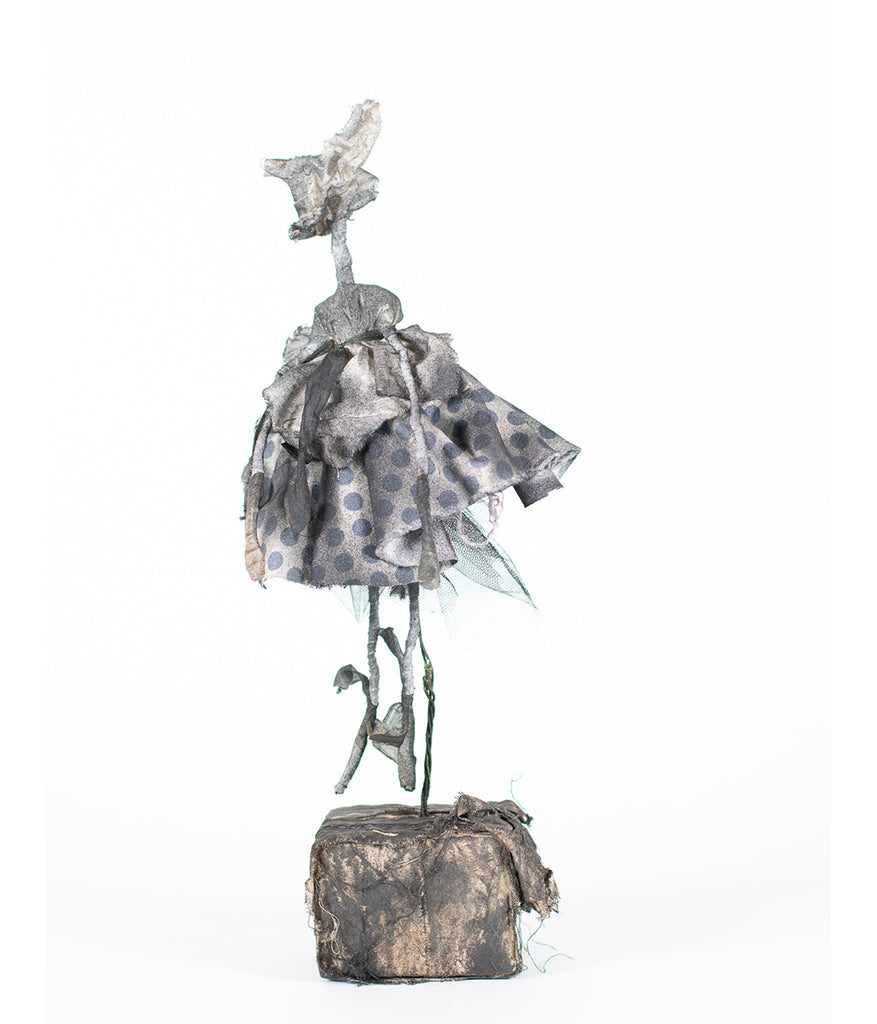 London Ladies Polka Fashion Week
$295.00
31155
Established in 2019, the self-titled label from the outskirts of London, produces avant-garde, one-of-a-kind adornments exclusive to et vous. 

London Ladies are sculpted with raw elements inclusive of latex, mesh, organza, chiffon, grosgrain ribbon, paint, and soft wire – London assists in creating an unconventionally unique look to any home.

Each lady is finished with a latex calico wrapped stand which she is attached to by soft wire and stand approximately 40-50cm high.