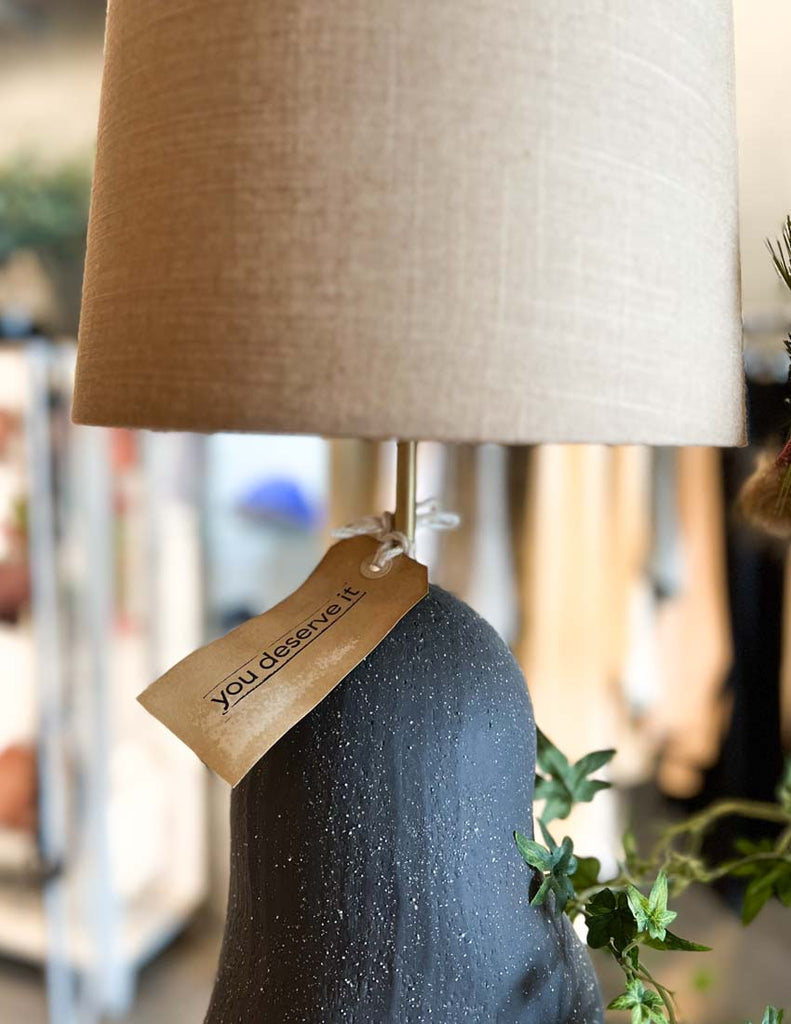 You Deserve It Gift Tag
$3.50
40225
Add a special handmade gift tag to your gifts. 
Handmade gift tags soaked in Ozone coffee and baked to create one-of-a-kind gift tags stamped with 'You Deserve It'. Finished with a matching ribbon to tie on.
The price is for an individual tag. Please note - the final product will differ slightly from the image as the coffee determines the final outcome.